Welcome to Coupon Fu!
It is a struggle to be a mother but also the most fulfilling job in the world. As a mother, you need to find discounts, deals, promos, and coupons to buy things. This blog is composed of work at home mothers who aim to find great deals on the internet. Little did we know that this blog will be highly-recognized, and here we are now, sharing the best deals we could find to help other moms.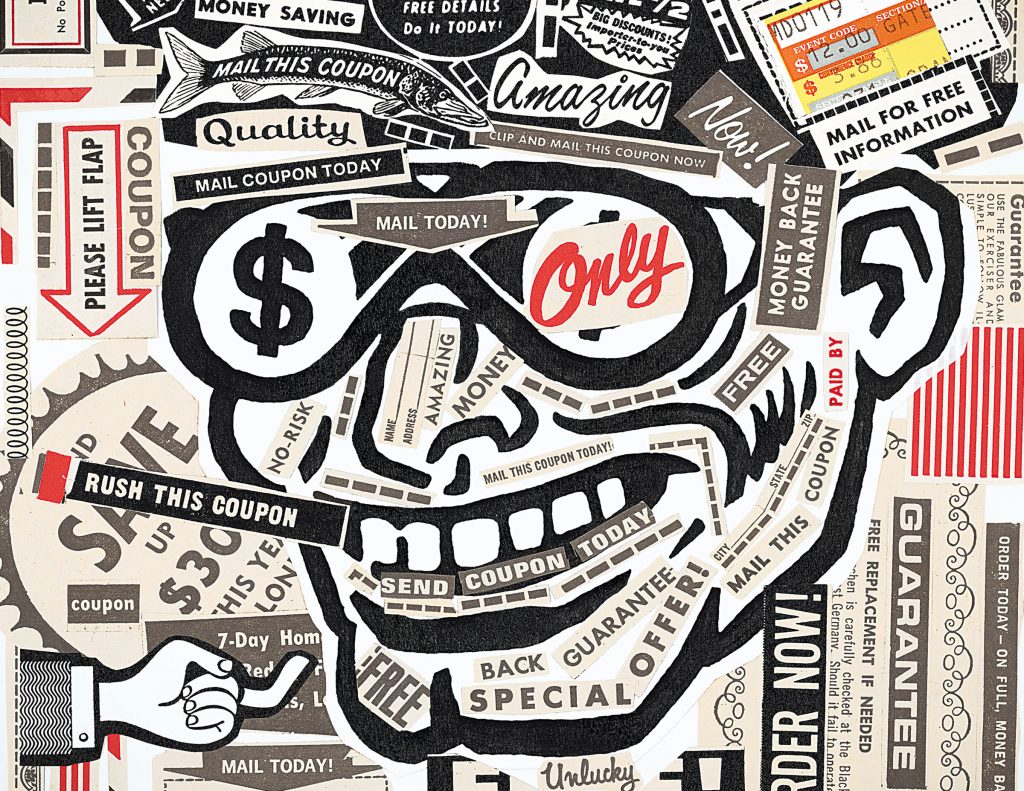 The blog now consists of many users who always find and share the good deals they could find. Every deal we could find is reviewed and rated by our community before we share it with people. We have an editorial team with much experience and knowledge about deals, coupons, and promo codes. We make sure to organize the deals, research their price and history, and choose the best deal that moms and other people can use, especially when on budget. The community we made always collaborate, engage, and willing to find the best prices that make this website stand out from the rest.
We also create different useful and valuable content that our large audience can resonate with behind the scenes. Every member has a high standard performance and is excellent in his or her job.
We discovered that we are not the only ones who are tired of buying regular expensive prices of many things, fundamental necessities during our initial launch. We promise and dedicate ourselves to help and be a useful website to many users during the blog's success.
Don't worry because this blog is not just for moms. We also have different deals for travel bloggers or someone that is just finding the best way to thrift in any way. With different merchants and online stores, you will find the best deal you are trying to look for.
We have crazy deals that are exclusively found here because they are only offered to us. While many are hesitant to use promo codes, coupons, and discounts, we still encourage them to use these deals. They are great, especially if you are on a budget. We think that no one in this world does not want to have a great discount when they book a hotel, book a flight, buy an expensive item, and purchase basic needs. The next time you shop online, read our blogs, and find the best discount you need.