Couponing is the traditional way to save money on the products you buy at stores and grocery. In case you are new to this promo deal, here are some tips that can help you a lot of money this year.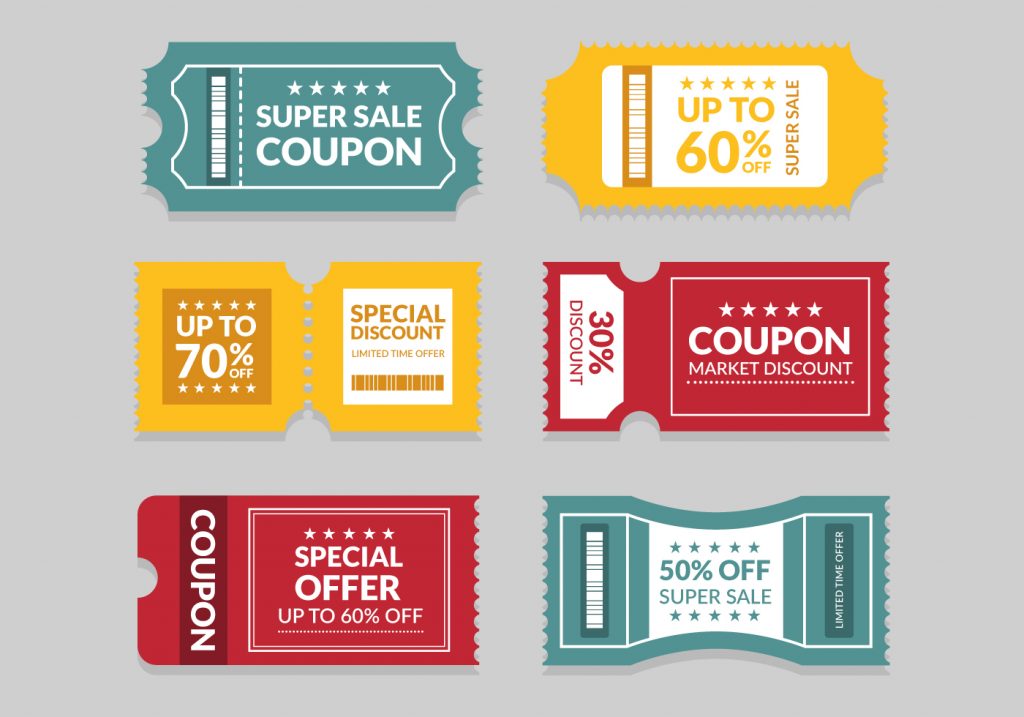 There are online coupons
There are coupons that local newspapers, stores, and magazines still offer. Besides, there are also coupons online nowadays. Many unique coupon websites offer great promo codes and deals. Look online, and you will surely get a great deal and save money.
Keep your coupons to get more discounts
If you want to save more, do not just buy products and use your coupons. Hold on to your deals and wait until the product is on sale and use it. You will surely save big.
In case you wonder why people always recommend this, it is because you can save a lot. When you find a good coupon, buying the products in volume and using it will give you more cash back. Use it in buying long shelf-life products like shampoos and soaps. Never get things that can quickly perish, and you cannot consume them right away.
Use your coupons in huge stores
Big stores like Target and Walmart offer coupons and promo codes. Don't be afraid to use them to avail discounts. These stores are great to get your household and grocery items, especially if you purchase expensive appliances since you can avail more discounts if you have few coupons.
Examine the prices of stores regularly
Aside from the validity period of your coupon, it is also essential that you know the store's prices each day. Some stores regularly change their sale and regular prices. You need to watch out for them and see if you are getting a discount or not.
Follow the coupon policies of store
Stores online and physical also follow policies. You also need to be aware of these policies if someone in the store is new and not familiar with them. Being equipped with knowledge can be an advantage, especially during this time.
Coupon swap and share club
Some many groups and clubs share coupons with their members. You can join one of these groups, and you will discover more deals than you know. Some members swap their promo codes with you. This idea is entertaining, and you will make new friends.